Our messages focus on communicating the Bible in a clear, simple way to our modern world. We hope that people will see that God's Word offers answers to real-life problems.
BECOME A PART OF OUR FAMILY
Our services are designed around God's Word. We sing songs of praise and worship to God and then we hear a message that is designed to challenge, encourage and equip us as believers to live out our faith in the real world. We want to pass a real faith to the next generation! That starts with us being ready to hear from God every time we gather together.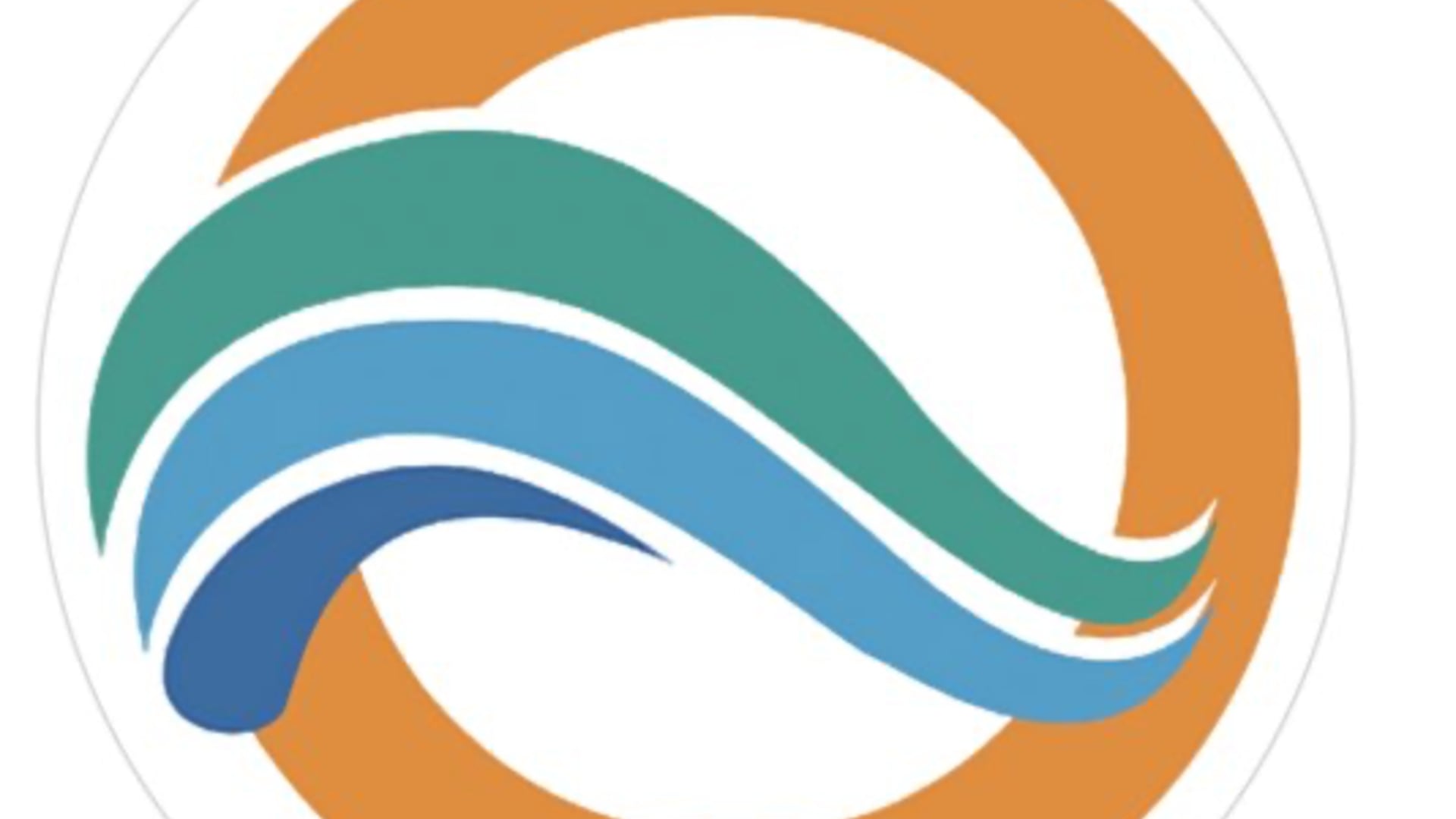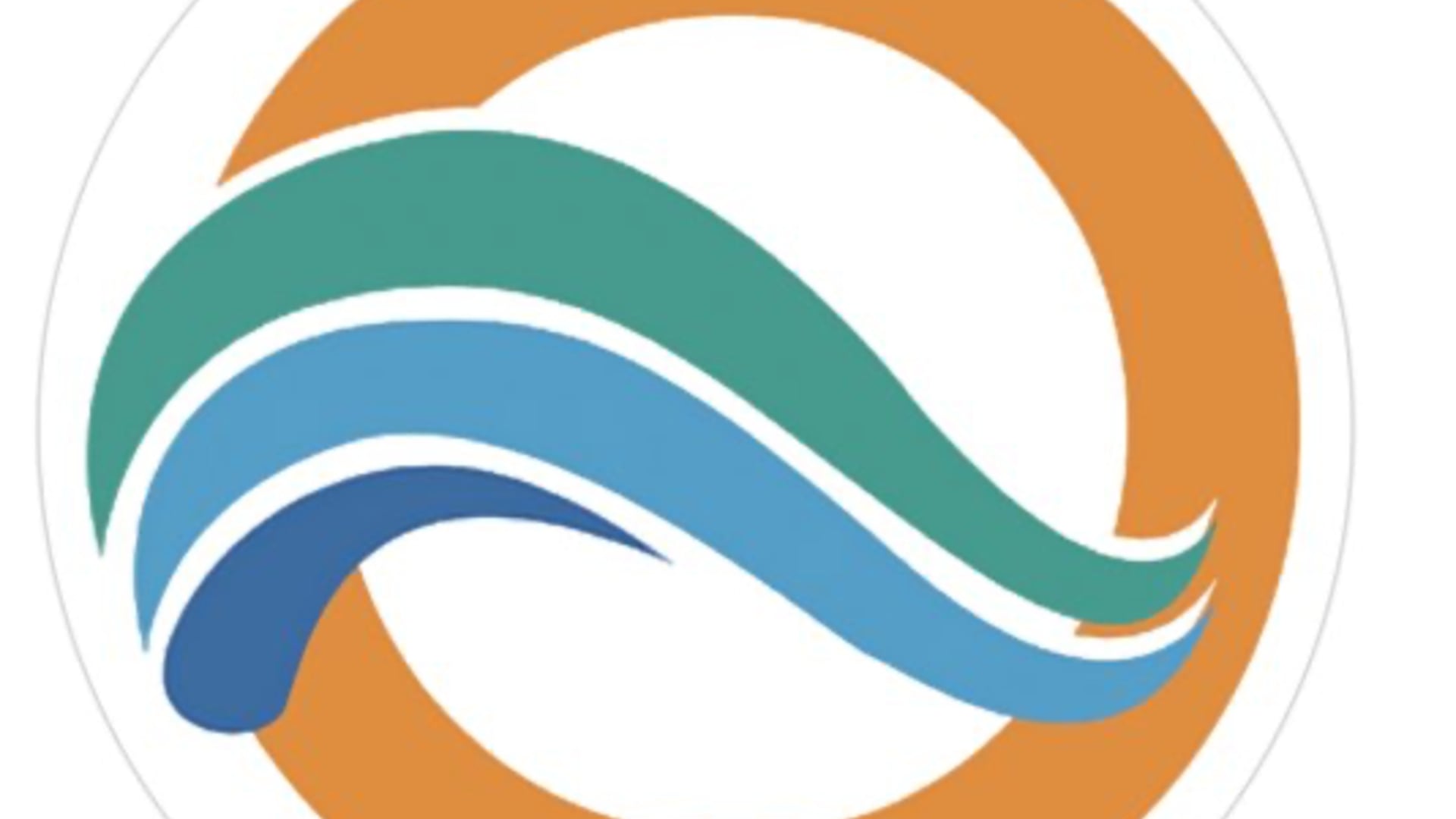 POCC 10:30 11/06/22 - Wake Up!!!!
01:08:51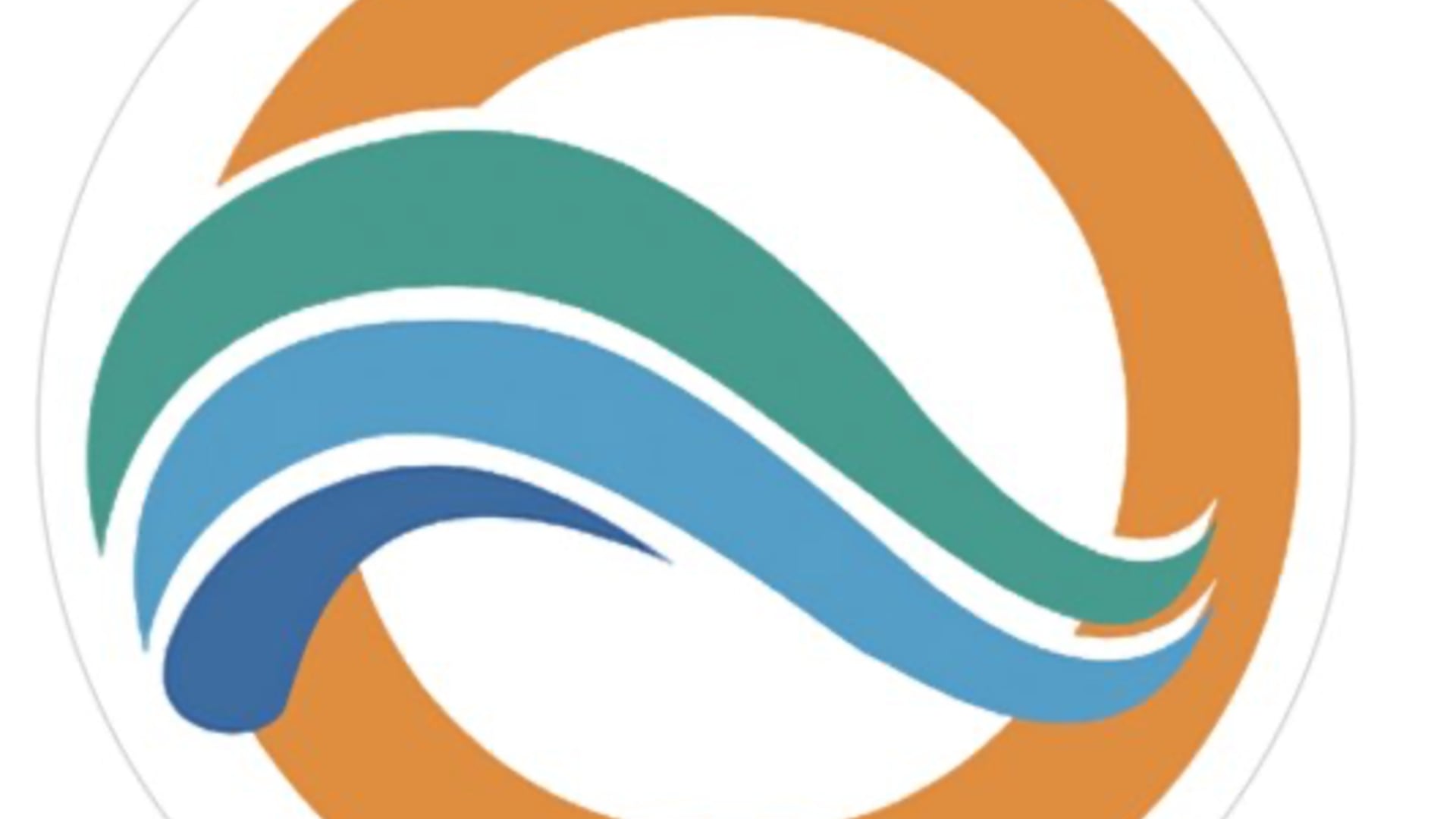 POCC 10:30 10/30/22 - Wake Up!!!!
43:13